BOILER REPAIRS IN BOURNEMOUTH
Is your boiler giving you trouble? A boiler is one of the most critical components in a house. Without it, it becomes hard to get heating. Our experts have experience dealing in any boiler be it electric, gas or oil. We also install new boilers in case yours is worn out and has served its time. Boles that are more than ten years old can break down more frequently which means that you'll need to be forking out money for repairs now and then.
We repair the following boiler issues:
Poorly functioning controls
An egg-like smell coming from the boiler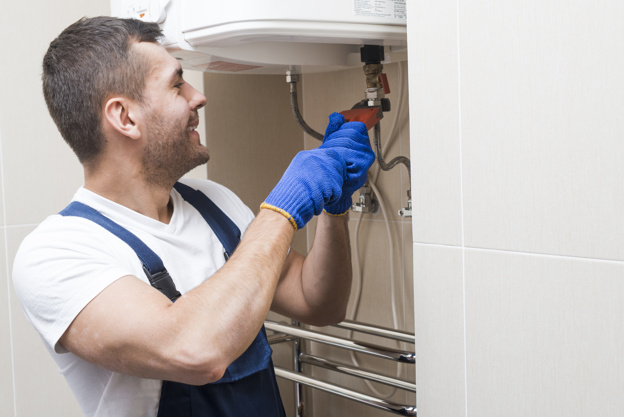 An older boiler also consumes more energy making your energy bills skyrocket in such cases, and it's better to get a new boiler. A new boiler works more efficiently and also conserves energy. In case you've just bought or build a new home, we can also help you heat your home by installing a new boiler.